Scroll down to view additional pictures and floor plans.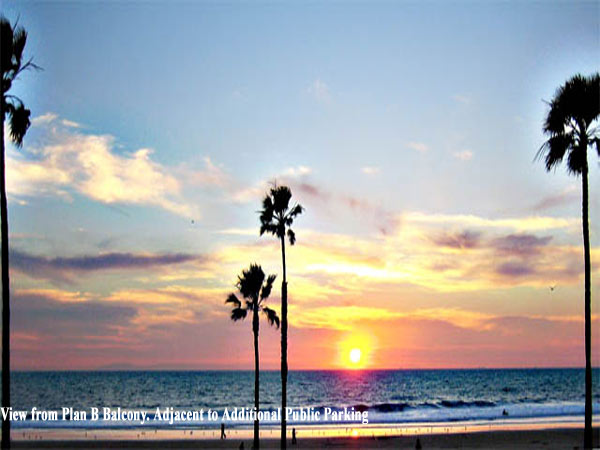 Click on the thumbnails to enlarge the images.

Plan B View

Plan B Living

Plan B Kitchen

Plan B Bedroom

Plan A Bedroom

Plan A Bedroom

Plan A Kitchen


Exterior

Welcome to Property 5
Weather & Surf Conditions | Directions
This luxurious Newport Beach townhome, located close to the beach, offers two bedrooms, two baths and three bedrooms and two baths accommodations each with panoramic views of the beach and Newport Beach Pier. This vacation property is ideal for big family vacations as well a private getaway.

The entire property includes Cable and color TVs, vcr, fully equipped kitchens BBQ, fully furnished.


Floor Plans(Plan A - Ground Level, Plan B - Second Level)
Plan A | Plan B
Please contact California Beach Resorts for availability and rates at (888) 98-BEACH or
locally at (714) 693-9456 9am to 9pm pdt.
&copy 2006 California Beach Resorts . All Rights Reserved.
Disclaimer