Thursday - September 21st, 2023
Scroll down to view additional pictures and floor plans.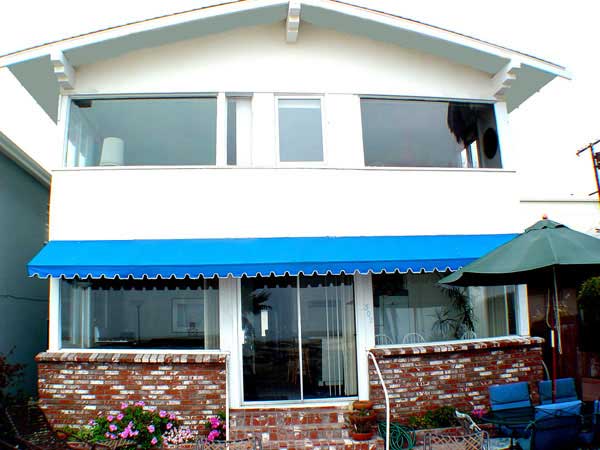 Click on the thumbnails to enlarge the images.

Plan B Living

Plan B Bedroom

Plan B Dining Room

Plan A Living

Plan A Living

Plan A Kitchen
tr>

Plan A Kitchen/Living Room

Plan A Living

Plan A Bedroom
Welcome to Property 6
Weather & Surf Conditions | Directions
This luxurious beach property is located 200 yards from water. As soon as you walk out the front door you are greeted by the white sparkling sand at front step. The patio is perfect for sunbathing and dining. This Newport Beach home is ideal for your family vacation.

The entire property includes Cable and color TVs, vcr, fully equipped kitchens, BBQ, fully furnished, patio.


Floor Plans(Plan A - Ground Level, Plan B - Second Level)
Plan A | Plan B
Please contact California Beach Resorts for availability and rates at (888) 98-BEACH or
locally at (714) 693-9456 9am to 9pm pdt.
&copy 2006 California Beach Resorts . All Rights Reserved.
Disclaimer